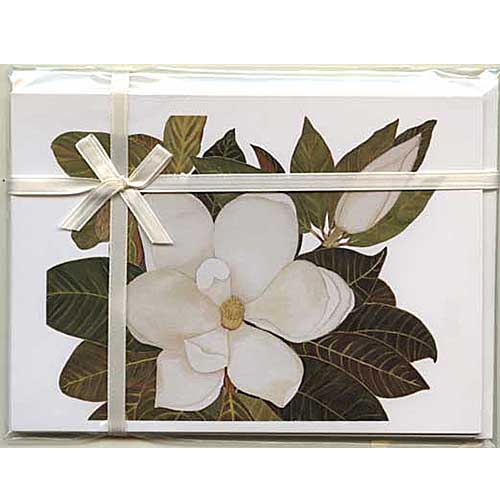 Test Heading
Heading with Item and two photos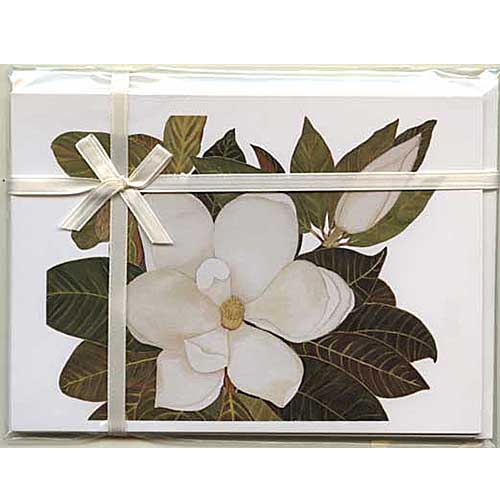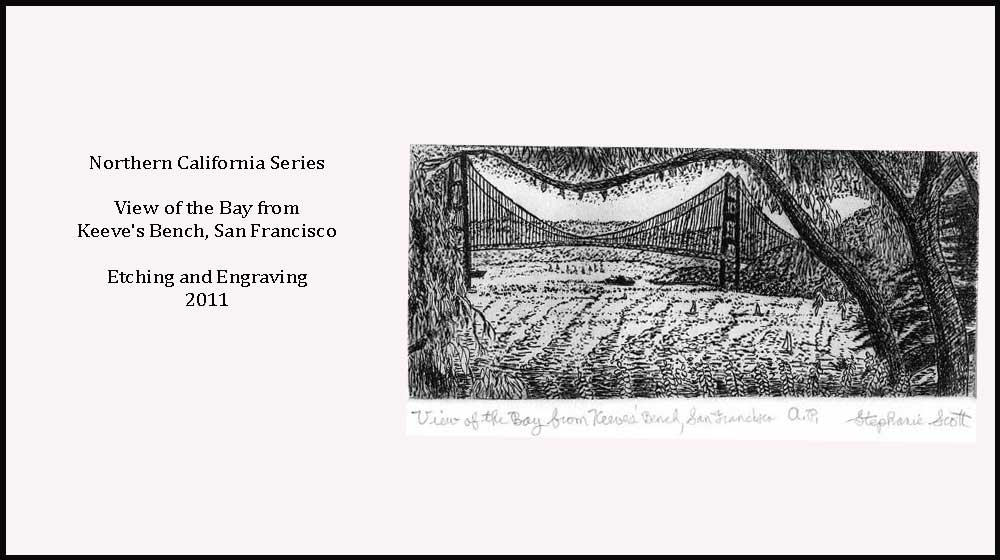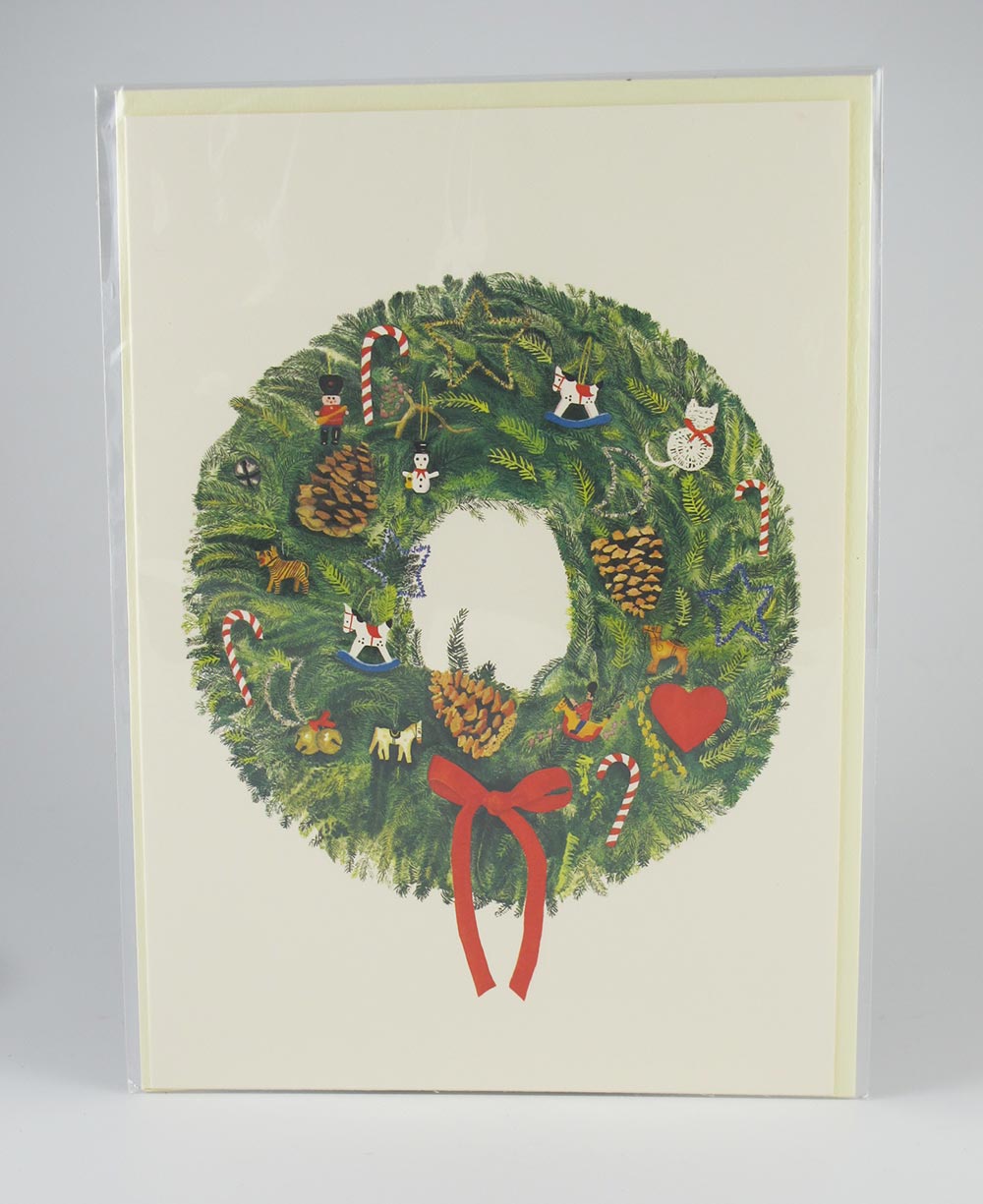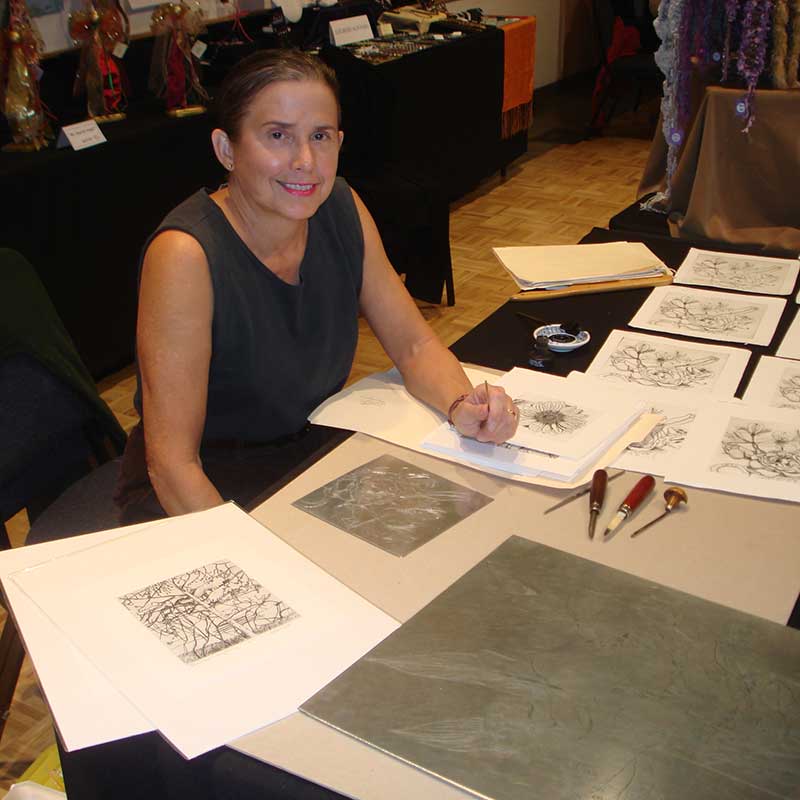 [threecol_one]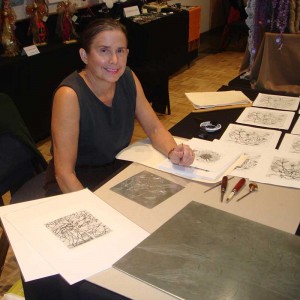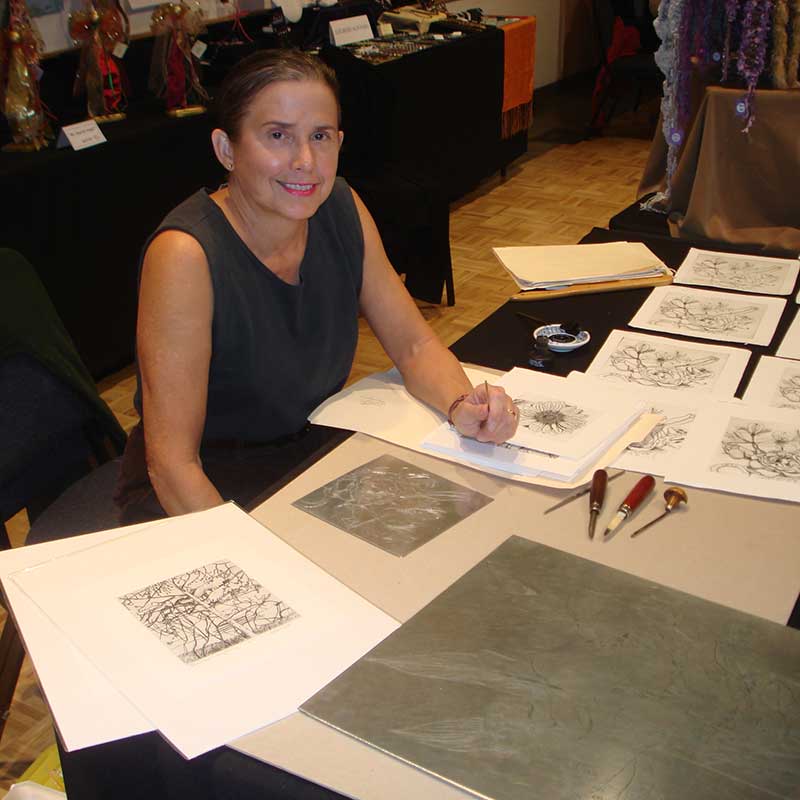 [hr] [/threecol_one] [threecol_two]
Welcome to my website. I truly appreciate you coming to visit.
About me: I've made a living as an artist for over thirty years.. creating art and products which are very high quality and have my personal touch. Thankfully, over the years, people have loved my work which allows me to have a career as an artist. My husband Keith and I work together in our art business and are here to personally help you with anything you are interested in.
[box]New Art created and published in the last year:
* "Hydrangea" and "Red Rose and Bud"
* Five New San Francisco Etchings
* Twelve New Note-cards printed from my original etchings.[/box]
Please accept my invitation to allow us to keep in touch and sign up for my email along with special promotions I am sure you will like.
Best to you