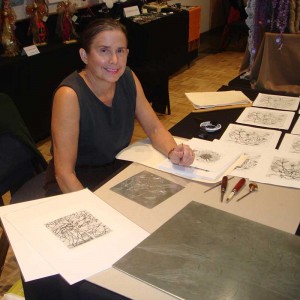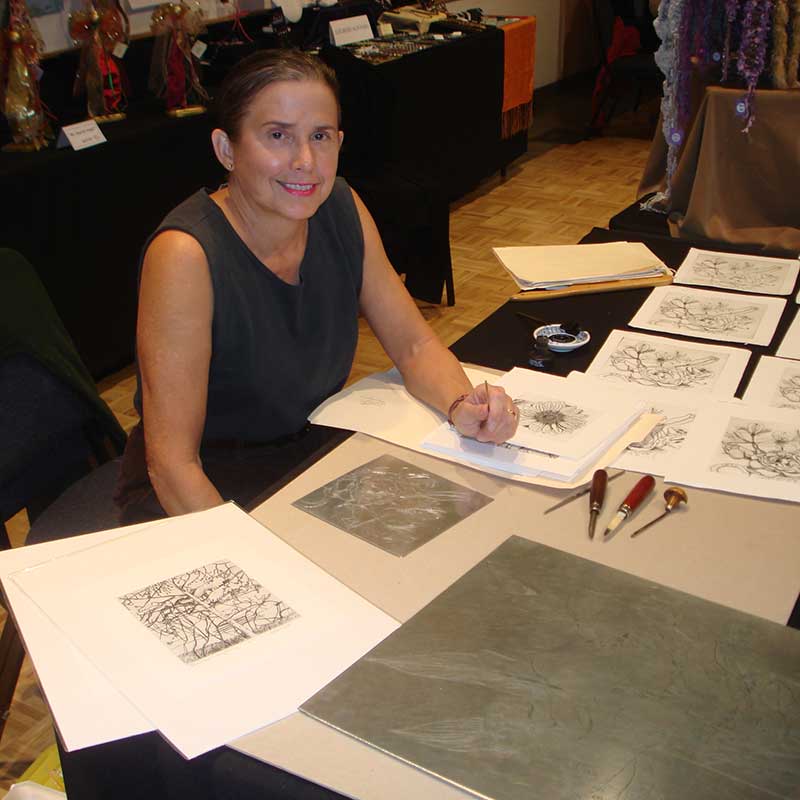 Welcome to my website. I truly appreciate you coming to visit.
I've made a living as an artist for over thirty years, creating art and products from my art which are of very high quality and have my personal touch. Thankfully, over the years, people have loved my work which has helped enable me to have a career as an artist. My husband Keith and I work together in this art business and we are her to personally help you with anything you are interested in.
Please accept my invitation to allow us to keep in touch a few times a year, as I share the process of creating my art, as well as offer you special promotions I am sure you will like, by signing up below.
Best to you