Stephanie Scott's original paintings, as highly detailed, reproductions with custom selected colors, high quality materials,double matted, print, titled & signed by Stephanie , made in the Bay Area, USA,
And it stands by itself ready to display No Waiting to enjoy. Frame it later if you like.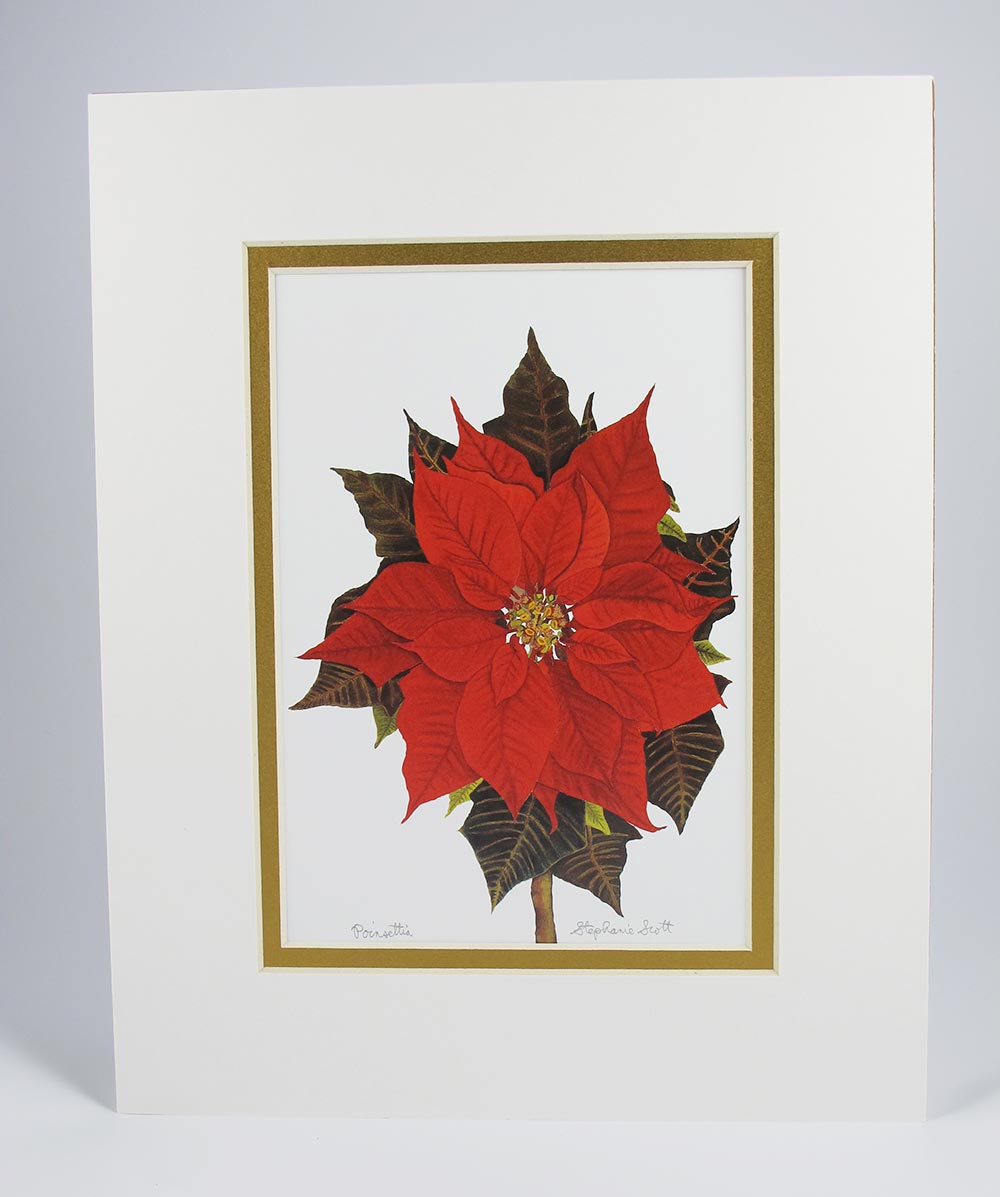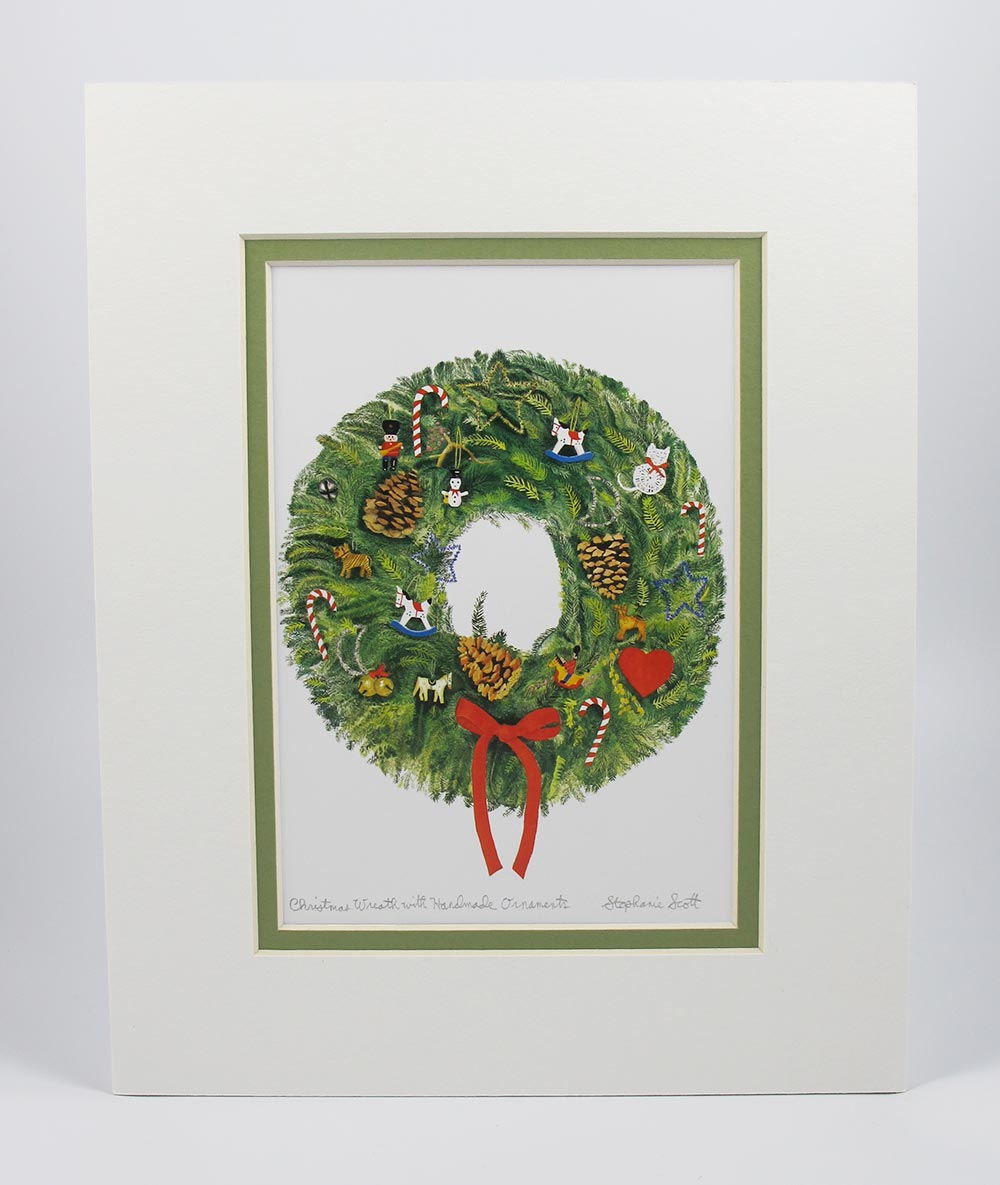 See the all the features of the print in this video

[video_lightbox_youtube video_id="XspA9BZRPdc" width="640″ height="480″ anchor="click here to open YouTube video" auto_thumb="1″]
Comes  with a Self-standing easel, so you can display immediately without needing to frame. Bring your print home and put it on display right away with its self-standing easel. And if you want to, easily frame it yourself.
A protective, removable clear sleeve
Double matted, double chiseled bevels Coordinated colors selected by Stephanie
Titled and Hand-signed, adds personal touch and value and shows the your print has been personally inspected by Stephanie.
Easy to ship in a standard size mailer.
So much beauty to keep you company throughout your day.
Watch How Easy, Fun and Inexpensive It Is To Frame Yourself or to Bring to Frame Shop

[video_lightbox_youtube video_id="3mm9HvcejkM" width="640″ height="480″ anchor="click here to open YouTube video" auto_thumb="1″]
Self-standing Double Matted Print
Click Below to see ever more features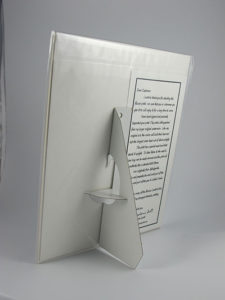 Twenty Flower Designs 
Click Below to See Each Print Enlarged and for Purchase Information